Bridgewater Memory Care


An All-Inclusive Community

Bridgewater Memory Care is the culmination of the skills, work, and enthusiasm of our top-notch team. By centering our services around the individualized needs of each and every resident, we create an environment that truly feels like home. To further that end, we hire staff members who believe in our mission and strive daily to improve the lives of the residents in our Granbury, Texas, senior living community.
Our Dedicated Team


Customized Care

Wherever your loved one is on their journey, Bridgewater Memory Care is here to help. Residents are grouped with other seniors with similar needs and cognitive abilities, while caring staff provide supervision in a secured and relaxed setting. With an established daily routine, our community helps residents focus on their interests, foster health and wellness, and find their groove. Should we need to adapt your care plan, we'll work together with your medical team to coordinate care.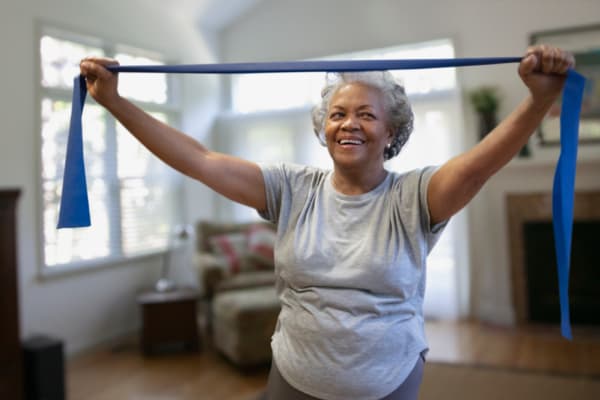 Everyday Engagement


Something for Everyone

Your loved one will find countless fulfilling ways to spend their days at Bridgewater Memory Care. Quiet walks along the trails in our secured community. Joining in on the day's fitness class to focus on movement and flexibility. A stop at the beauty and barbershop for a trim. Complete with a malt shop parlor and a relaxing spa, Bridgewater Memory Care brings better senior living into focus.